be creative, help somebody
CONCIERTO DE ROCK BENÉFICO.
3 DE DICIEMBRE 2023
The Sound Foundation Group is a Spanish (EU) registered nonprofit organization.
Sound Foundation Group is a space where musicians, artists and creators can offer their work to fans around the world and contribute to a charitable cause  at the same time.
Its a place where being creative and giving a helping hand become one and the same thing.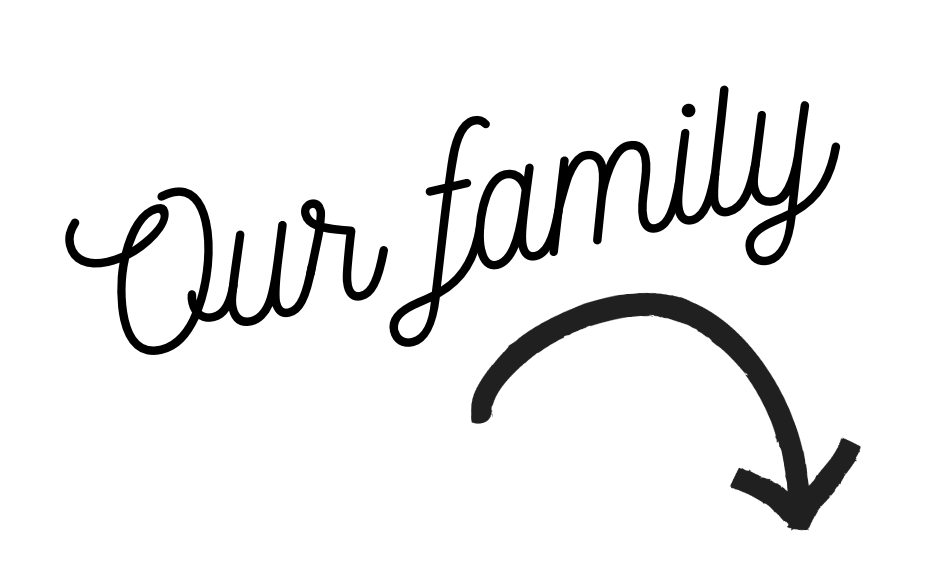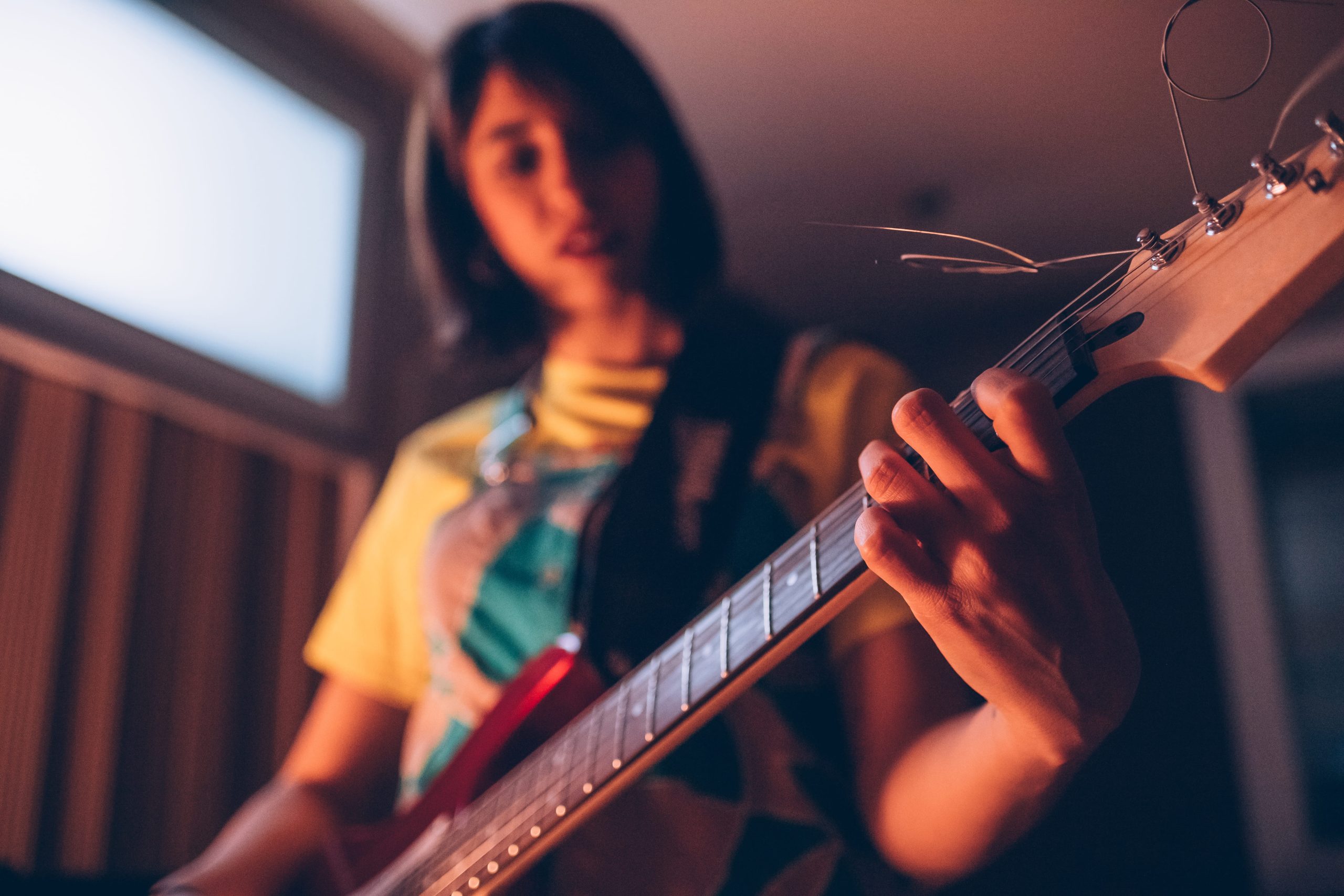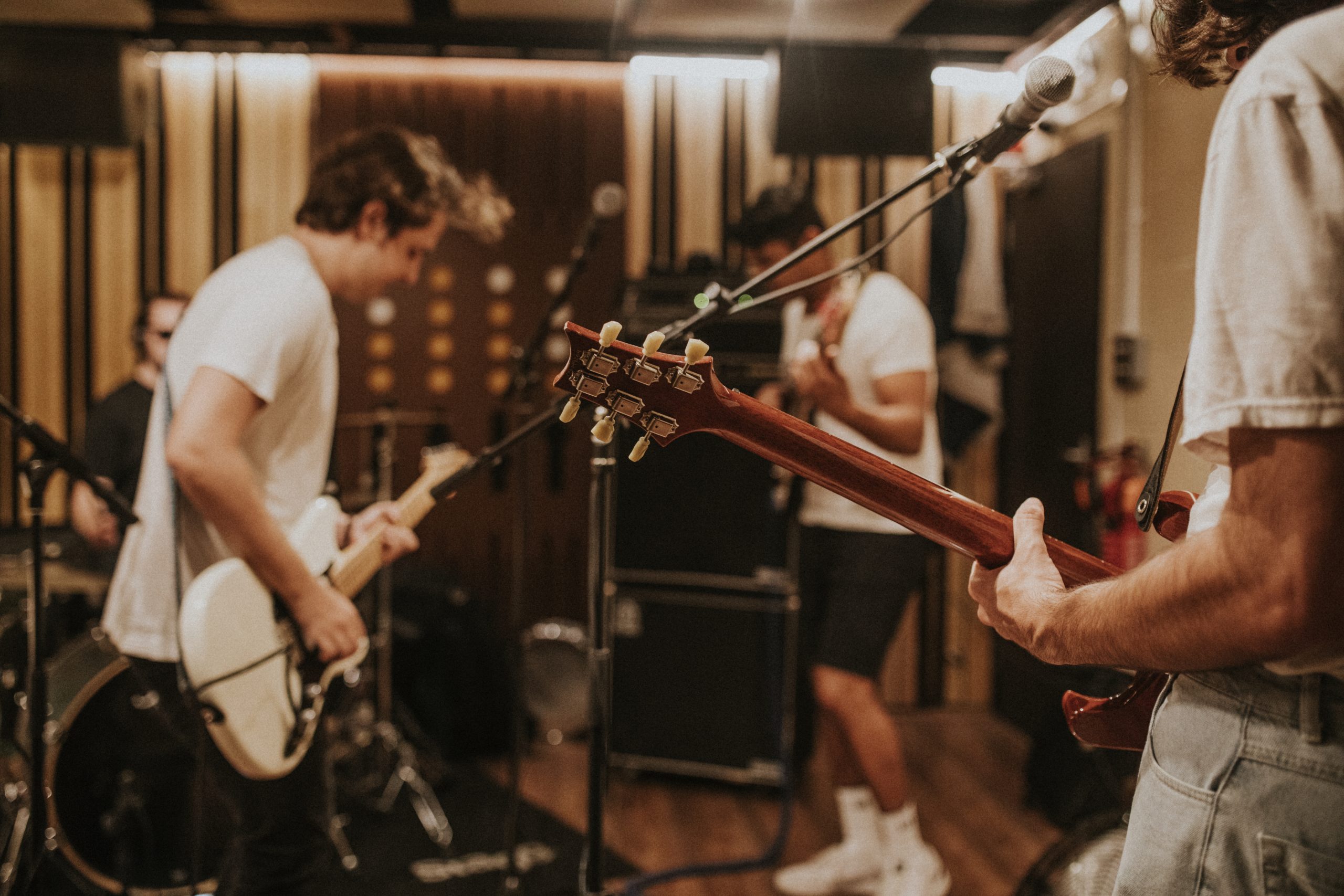 Our main objective is to raise money to benefit the fight against cancer, always thanks to the family of musicians who contribute their songs to collect this benefit.
The Sound Foundation Group platform allows anybody anywhere to support a charitable cause by purchasing original artists work, or if you are a creator, selling what you do. 
Purchases are made on a variable price basis so people can pay from a minimum market reference price for a product, to whatever amount makes them feel comfortable.
The Sound Foundation Group donates all profits from sales made on the platform to its 'associated' charities.
Artists and creators can collaborate directly themselves by providing their original work to the Sound Foundation Group platform at a slightly reduced market reference price. 
Discover artists, bands, tracks, video clips and lots of other stuff.
Buy the ones you like and you'll be helping somebody out.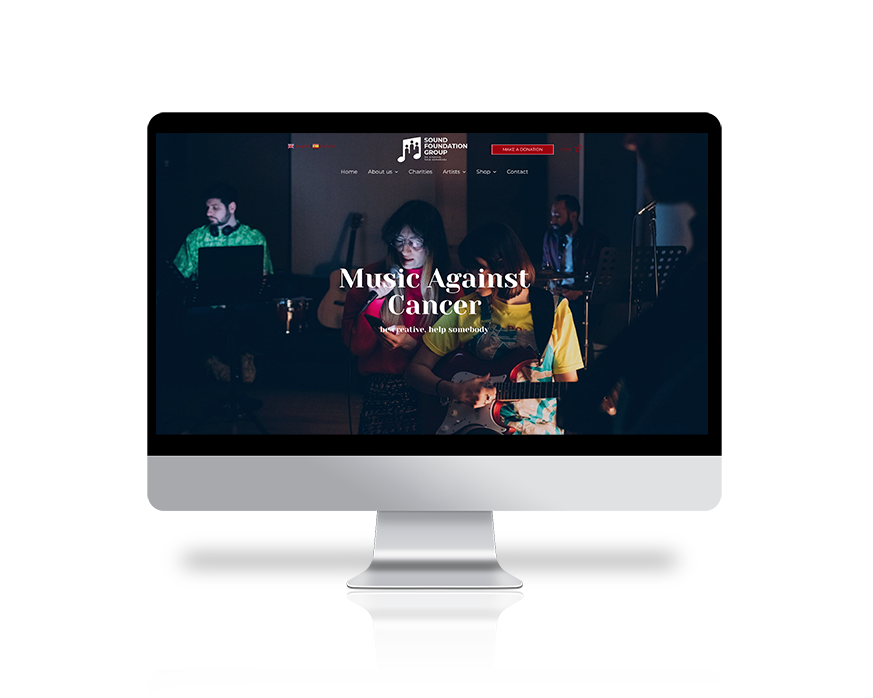 Any artist or creator can submit work to the platform by filling in the form below.
The Sound Foundation Group will study the material and reply as soon as possible
All work must be original and professionaly recorded or produced to the highest industry standards.
The Sound Foundation Group reserves the right to refuse work considered to be unsuitable.
Artists and creators are free to simultaneously distribute their work on or through any other platform or chanel they desire.