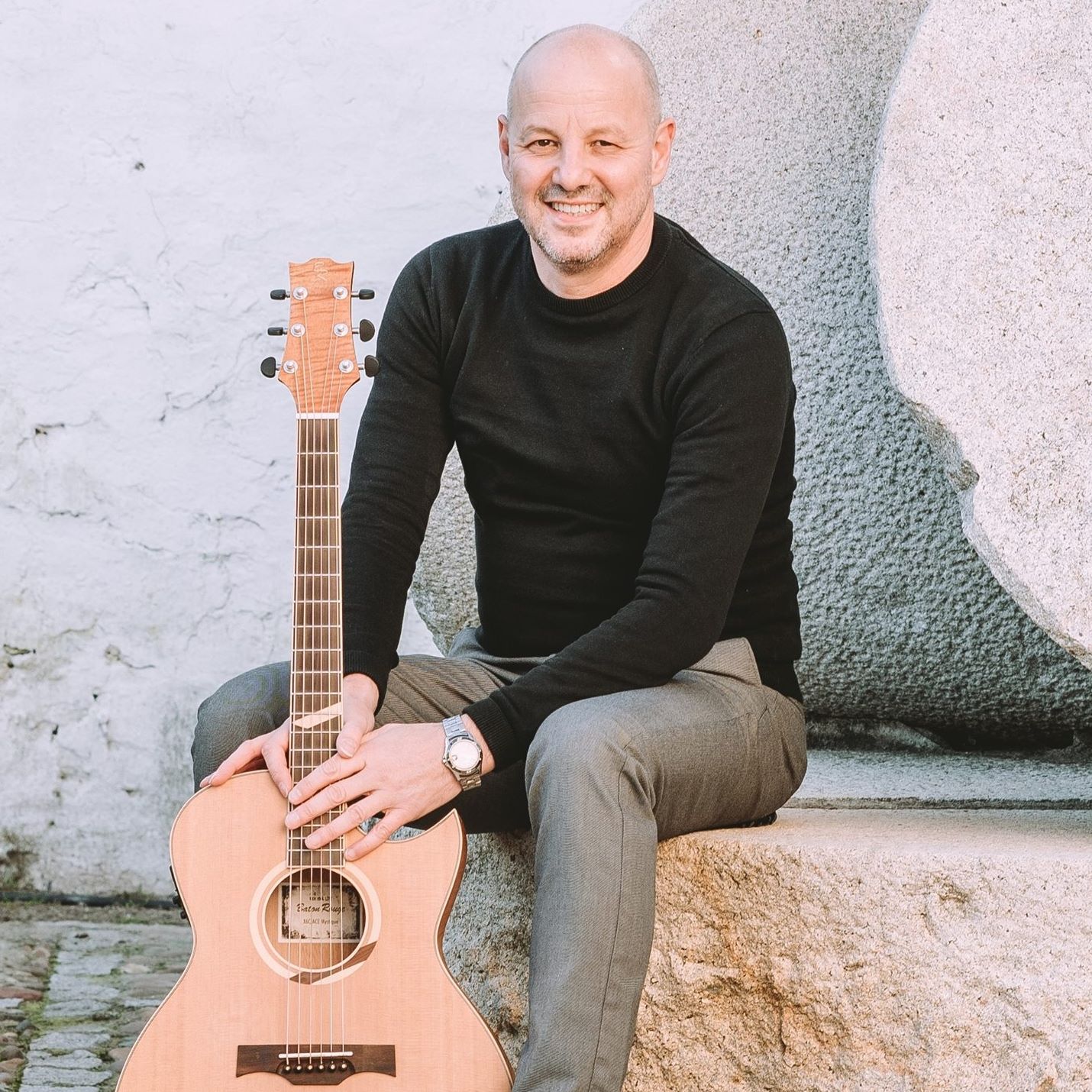 An artist committed to the education and training of new musicians.
Bernd Voss is a versatile guitarist who has worked on stages and recording studios across Europe. His main musical references are personalities such as Eric Clapton or Mark Knopfler and throughout his career as a guitarist he has worked with international artists such as Umberto Tozzi and Bonnie Tyler.
His first compositions and own productions were together with the Codera group, to later go on to work alone, recording his first album "Cravings" accompanied by artists who regularly collaborated with Stevie Wonder and Michael Jackson.
He is currently a collaborator of the Guitarraviva project and works as a guitar and music production teacher at Escuela de Música Joaquín Turina, in the city of Seville.
Make your donation against Cancer through Bernd Voss
Discover artists, bands, tracks, video clips and lots of other stuff. Buy the ones you like and you´ll be helping somebody out.