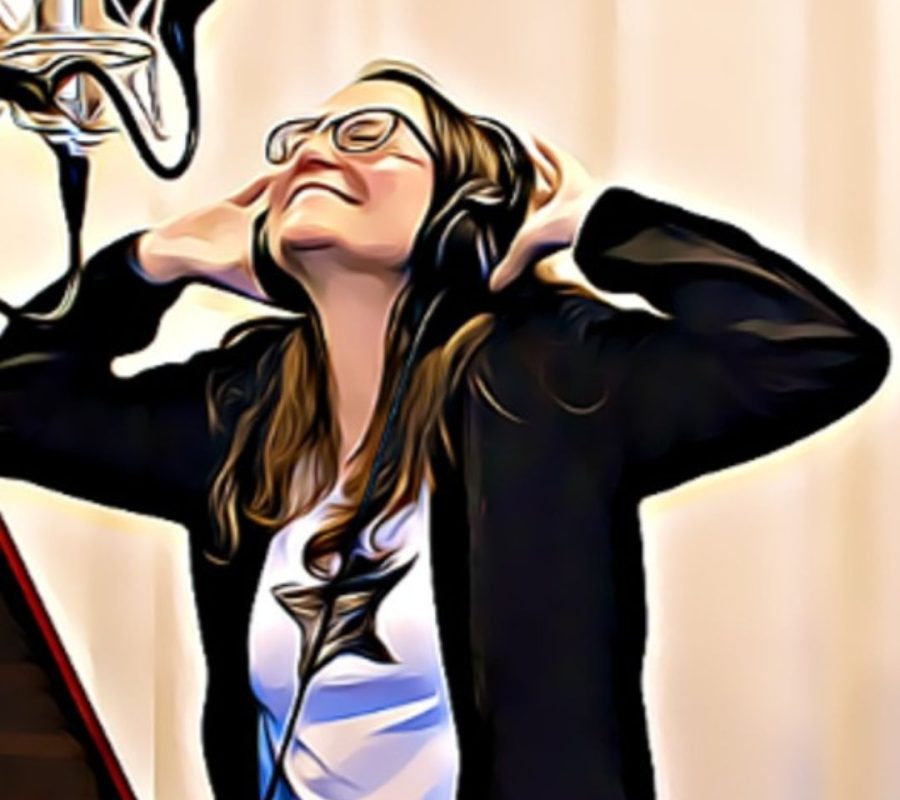 RBK & The Machines is the dream of a girl who was passionate about singing.
Eclectic in her influences, from a very young age she developed her passion for singing by joining the youth band Módena, where they did covers of Spanish bands from the 80s, especially Mecano. It was in Modena where he met Javier Muñoz, keyboardist and arranger with whom he has since shared many adventures, almost always covering other authors.
RBK & The Machines is Toñi Ruiz's most personal musical commitment, with an original repertoire made up of her own compositions that evoke a pop-rock style and incorporate a strong melodic component. This journey begins with the release of the first single "Quisiera ser".
Make your donation against Cancer through RBK & The Machines
Discover artists, bands, tracks, video clips and lots of other stuff. Buy the ones you like and you´ll be helping somebody out.