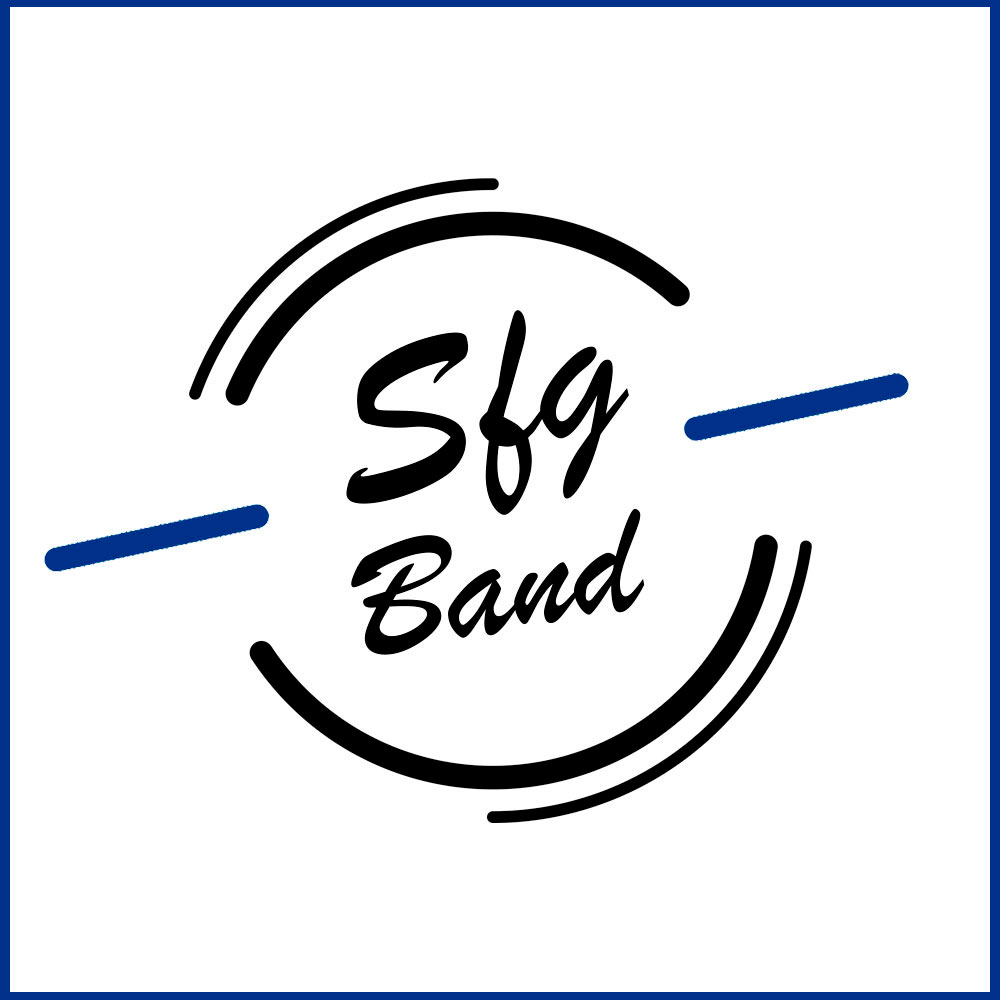 "My role in society, or any artist´s or poet´s role, is to try and express what we all feel. Not to tell people how to feel. Not as a preacher, not as a leader, but as a reflection of us all"- John Lennon
SFG Band is a group of close friends and family who have been active in music since they were old enough to pick up a guitar.
Originally from Liverpool they have been in and around music for almost half a century! They grew up in the 70's with Prog rock, Glam, Punk, Ska, disco, new wave and so on, right up to the present day, and all with the Beatles as a backdrop.
They have played over the years in a vareity of bands in different countries around the world and have worked with top engineers and producers like UK's Justin Richards – https://www.justin-richards.co.uk/. They recorded most of their recent material at Liverpool's iconic Motor Museum Studios – https://www.themotormuseum.com
Make your donation against Cancer through SFG Band
Discover artists, bands, tracks, video clips and lots of other stuff. Buy the ones you like and you´ll be helping somebody out.